January 6, 2020
Dear Prayer Partner,
Christmas in Our New Building
Christmas is a time of great rejoicing. A time we reflect on Jesus' birth. A time we thank God for His most precious gift to us, our Savior. God sent us to Japan to share this precious gift with the Japanese people. Oh, how our hearts long for many more Japanese to come to know our wonderful Savior.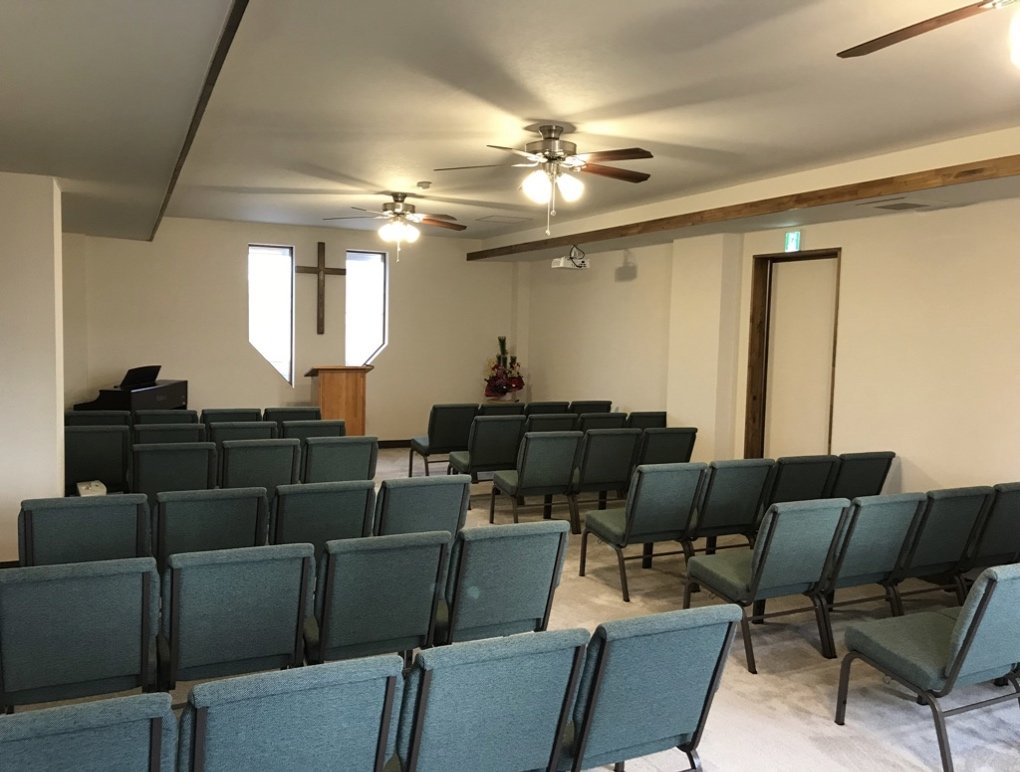 As you know, 2 years ago, God gave us a building with plenty of parking to expand our ministry and help us reach more Japanese for Christ. After 2 years of remodeling (doing most of the work ourselves), we have finally been able to move into our new facilities; debt-free! We still have a little more work left, but we praise the Lord for this amazing blessing.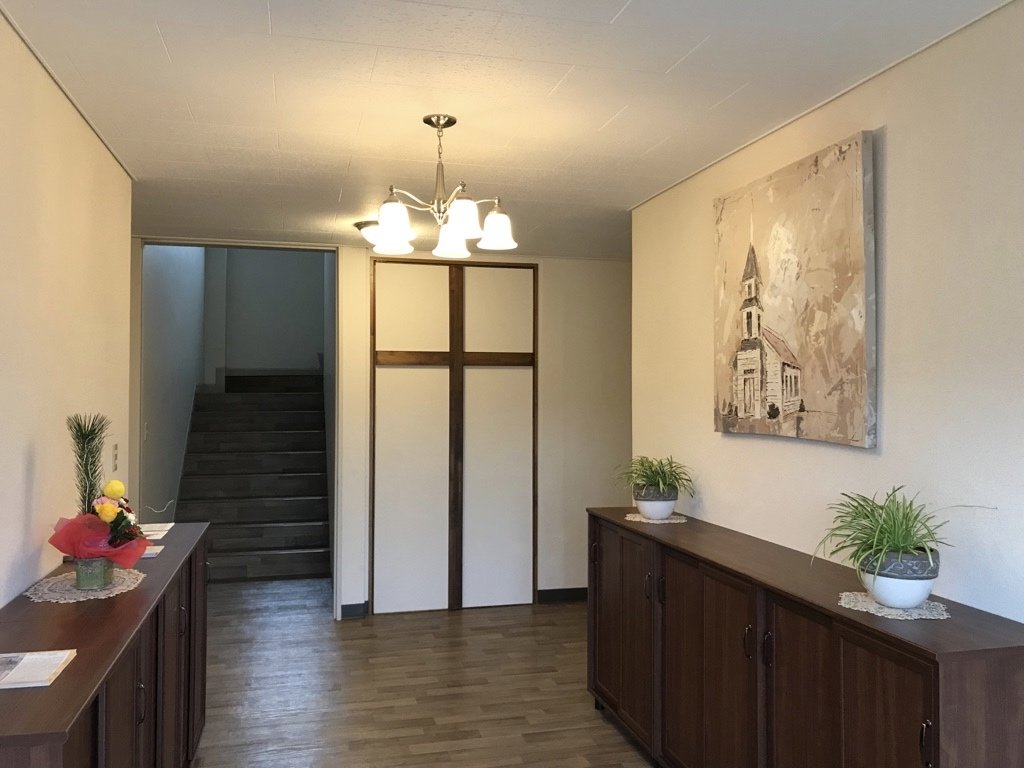 This year, our hearts are full of joy as we rejoice in God's amazing gift. We want to thank each of you who have supported us with your prayers and gifts during these past 2 years of construction. Without God's help and without your help, we certainly would not have been able to finish this huge project. We are rejoicing this Christmas Season as we celebrate the birth of our dear Savior in our new church building.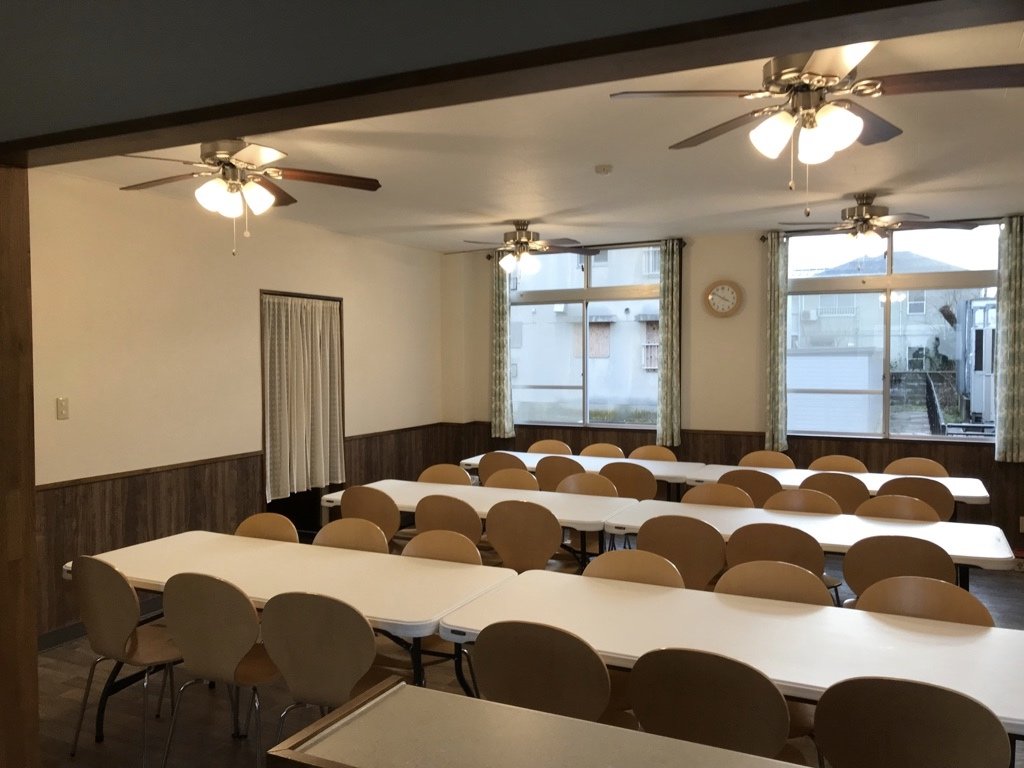 Thank You
Thank you for loving us and lost souls here in Japan. Thank you for your part in our ministry. May God bless you for the many sacrifices you make so that we can continue serving the Lord here in Japan.
Please pray that God will bless and use the many gifts He has given us. Pray that we will see many more Japanese come to know Christ.
Co-Laborers for Christ,
Mike & Cindy Burgett
PS: Please note our new field address below.